First Virtual Ironman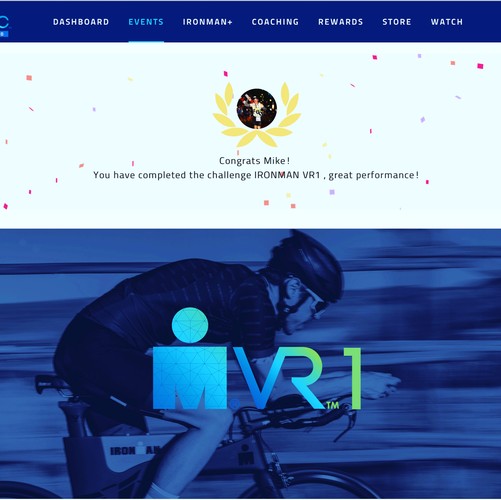 April 07, 2020 - 5K Run, 56M Bike, Half Marathon
---
Bike was done on the trainer (81 miles) and then transitioned to the 5K run for a good training Brick on Saturday. Sunday I did an nice easy Z2 half marathon by myself outside.
Please login to your account to comment on this blog post.
There are currently no ratings or comments on this blog post.